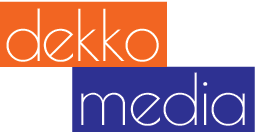 Helping Businesses Grow
We help businesses find highly motivated customers, build trust before they even meet, and grow their business through increase sales. We do this by using a proven marketing system which leverages the power of video.
scripting & STORYBOARDING
With your help, Dekko Media dives deep into your ideal cleint, to find out their needs and their pain points.
Then, our scriptwriting team creates the right video for your business, to get you the results you need.
video production
With a modest budget, Out team will shoot and edit your video or series of videos for less than the cost of hiring a big marketing agency.
targeted advertising
We then buy the right ad space and use  proven marketing techniques to get your video, in front of the people who are ready to buy from you.
get real results
Are you a home builder or a home renovator struggling to find clients? A pest control or solar company?
Are you tired of constantly preparing quotes, only to then hear nothing back? Do you want qualified leads of customers who are ready to buy from you?
My name is Tim Webster and I help new home builders, renovation businesses, pest control and/or solar companies get high-value clients using my predictable client acquisition systems, while leveraging the power of video.
If you're interested in getting more clients with predictability, click the button below to learn more.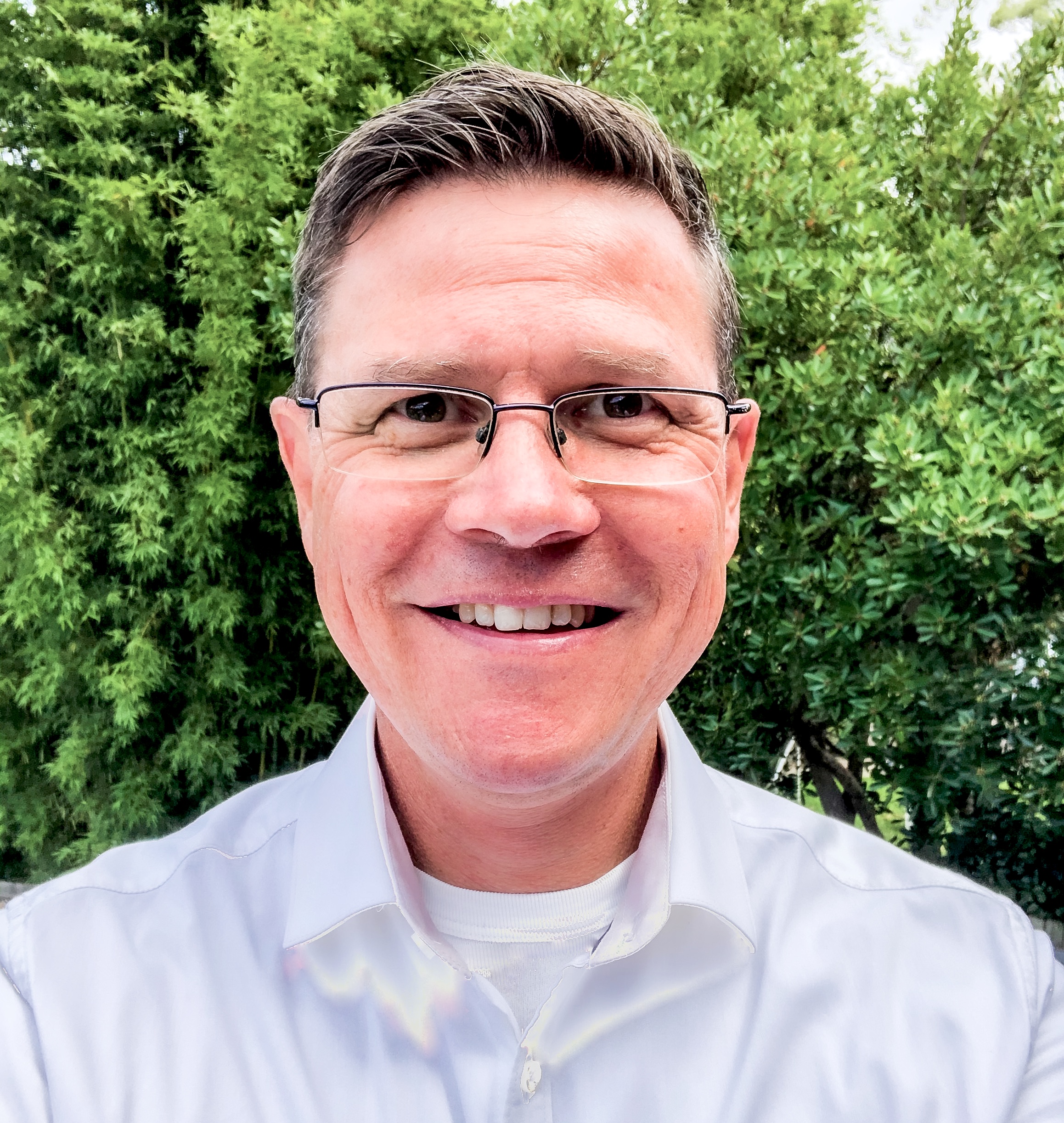 "What impressed me about Tim was his availability to talk 'out of hours' (this made a huge difference for me) and his willingness to take on board feedback and adjust 'on the spot' when we worked via Zoom (which I think was quite efficient for what we were doing)." 
Book a free strategy session to discover your needs. We will use simple economics to map out a customised profitable ad campaign before you even spend $1. No cost, no obligation.