Unlock The Power of Video
If I could show you how to triple your sales in just 30 days without having to post hours and hours of social media content, would you be interested?
We use targeted video ads to get your message and offer in front of the right customers – customers who are ready to buy from you. We can get you a 3:1 or better return on investment in just 30 days.
scripting & STORYBOARDING
With your help, Dekko Media dives deep into your ideal cleint, to find out their needs and their pain points.
Then, our scriptwriting team creates the right video for your business, to get you the results you need.
video production
With a modest budget, our team will shoot and edit your video or series of videos for less than the cost of hiring a big marketing agency.
targeted advertising
We then buy the right ad space and use  proven marketing techniques to get your video, in front of the people who are ready to buy from you.
get real results
Are you a small business struggling to find clients? 
Are you tired of having to constantly post to your social media accounts in the hopes that it will bring you customers?
My name is Tim Webster and I help small business get high-value clients using my predictable client acquisition systems, while leveraging the power of video.
If you're interested in getting more clients with predictability, click the button below to learn more.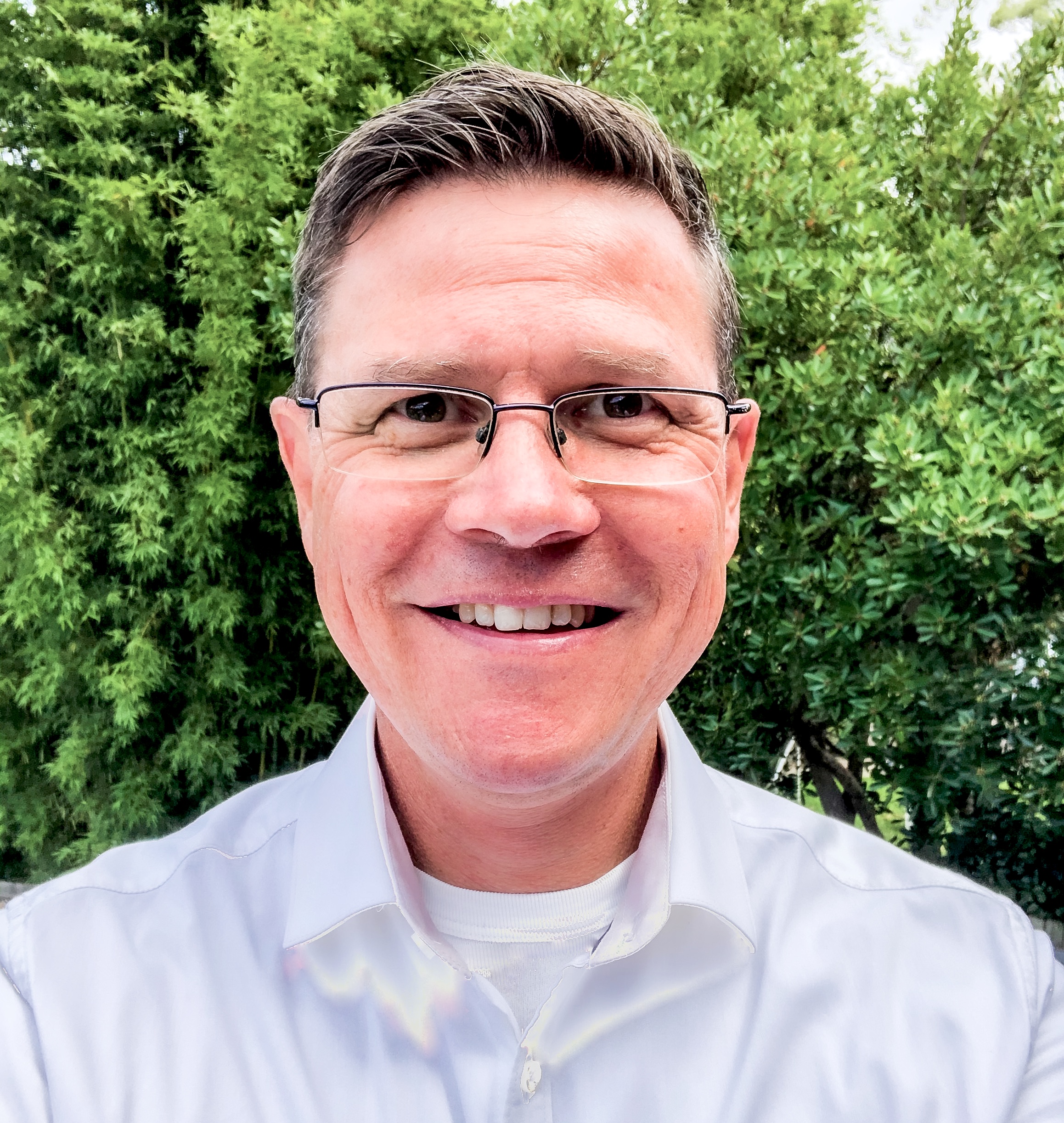 "What impressed me about Tim was his availability to talk 'out of hours' (this made a huge difference for me) and his willingness to take on board feedback and adjust 'on the spot' when we worked via Zoom (which I think was quite efficient for what we were doing)."